Overview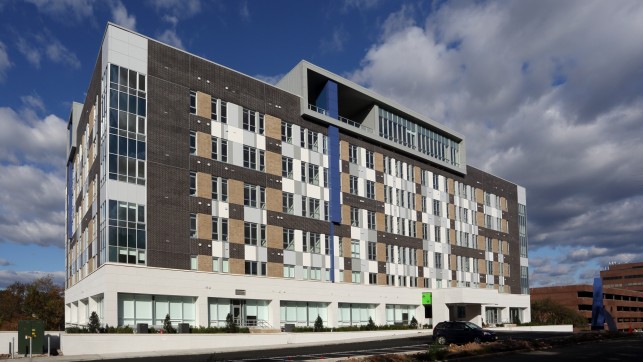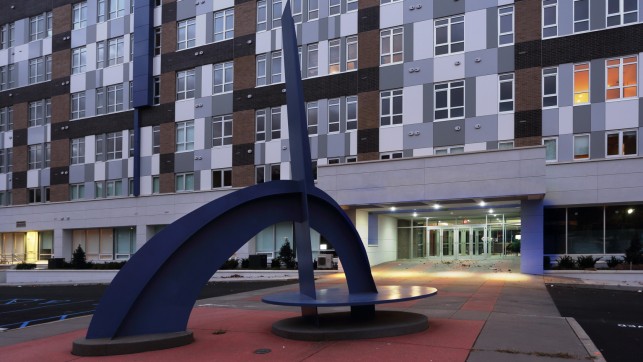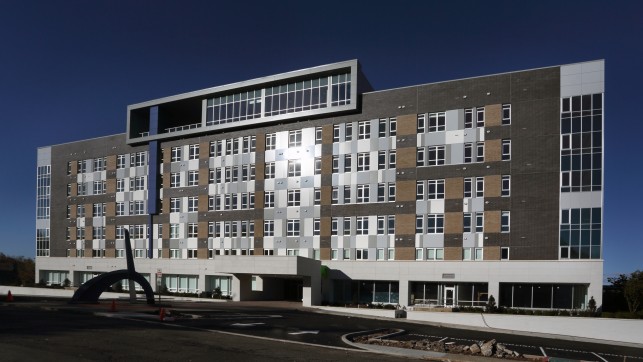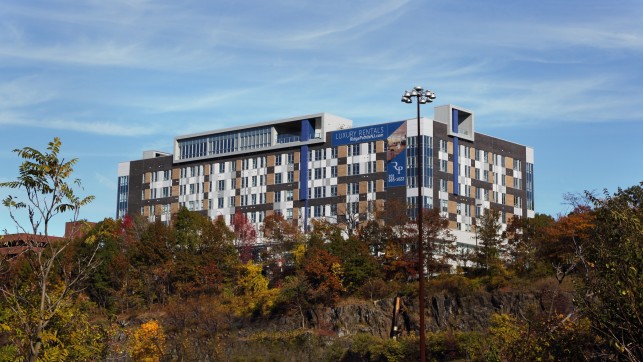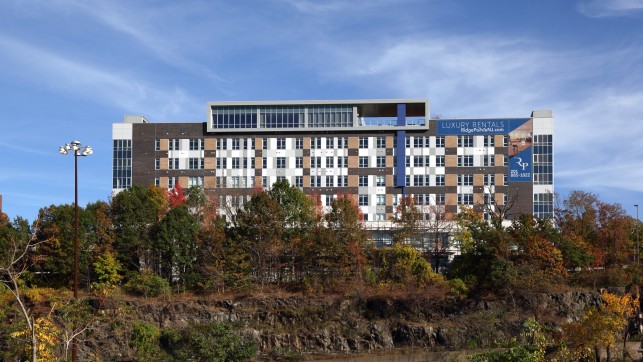 RIDGE POINTE masterfully combines comfort and convenience, setting a new benchmark for residential luxury.
With stunning architectural presence for the contemporary family, the newly transformed building stands with prominence and is visible from Route 4, I-80 and I-95.
The secure and desirable location, within one mile of the George Washington Bridge, combines premium access, excellent retail, and well-rated schools.
A host of sophisticated amenities provides residents with an unparalleled lifestyle.